VISIT THE SITE

EXHIBIT TITLE
Scrapbooking: create, sell, buy, swap, enjoy!
EXHIBITOR NAME | Dorin Cojocariu (United States)
EXHIBIT CLASS | Websites and Social Media (Non-Competitive)
OPEN TO PUBLIC VIEWING/VOTING ON | 10/07/2022
PUBLIC VOTING ENDS ON | 10/09/2022
JURY VOTING ENDS ON | 10/09/2022
EXHIBIT DESCRIPTION
Scrapbooking: create, sell, buy, swap, enjoy! Personalized pages, albums, postcards, postage stamps, postal postmarks, non-postal rubberstamps, any embellishment you can think of (and then some), etc. That should tell you what is allowed in this group. Also, external links are welcome (for mutual increased foot traffic), so other groups are welcome to visit and do reciprocal promotion. Let's have fun with scrapbooking, without any artificial or anachronic rule of "can't do this, can't do that".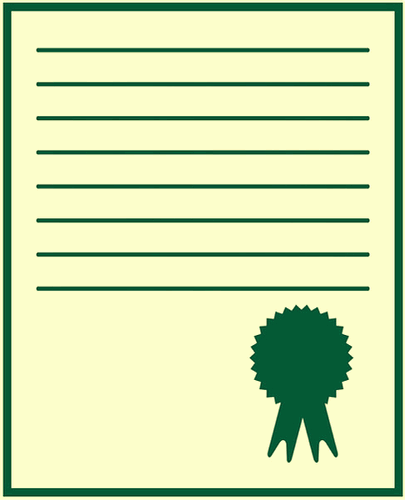 EXHIBIT WEBSITE