VISIT THE SITE

EXHIBIT TITLE
Mailer's Postmark Permit - how to postmark yourself your first-class mail?
EXHIBITOR NAME | Dorin Cojocariu (United States)
EXHIBIT CLASS | Websites and Social Media (Competitive) (Personal)
OPEN TO PUBLIC VIEWING/VOTING ON | 10/07/2022
PUBLIC VOTING ENDS ON | 10/09/2022
JURY VOTING ENDS ON | 10/09/2022
EXHIBIT DESCRIPTION
Mailer's Postmark Permit - see USPS Form 3615. You could get approval from USPS of your free MPP permit(s), from any zip code in USA (including overseas territories of USA), even if you are a foreign citizen, resident in some other country! Derwin Mak resides in Canada, for example. Facebook group with 440 members.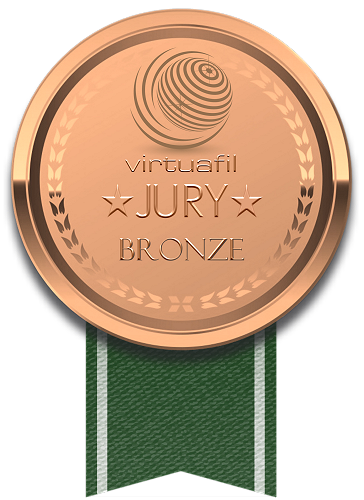 EXHIBIT WEBSITE