VISIT THE SITE

EXHIBIT TITLE
Elements of the philatelic heritage of Baia Mare municipality
EXHIBITOR NAME | Jurnalul filatelic (Romania)
EXHIBIT CLASS | Websites and Social Media (Competitive) (Institutional)
OPEN TO PUBLIC VIEWING/VOTING ON | 10/07/2022
PUBLIC VOTING ENDS ON | 10/09/2022
JURY VOTING ENDS ON | 10/09/2022
EXHIBIT DESCRIPTION
The work is part of the volunteer project "The preservation of the philatelic heritage of Baia Mare" started on March 11, 2021, in order to identify and catalogue philatelic items (maxicards and occasional envelopes) created in the city on the banks of the Săsar River. The study was elaborated by a team consisting of: Eng. Bogdan-Vasile Cioruţa, prof. Gabriela Pop, coordinator: Eng. Alexandru-Leonard Pop.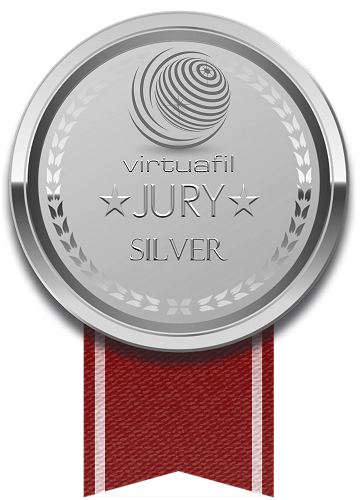 EXHIBIT WEBSITE