VISIT THE SITE

EXHIBIT TITLE
Basildon Philatelic Society website
EXHIBITOR NAME | Basildon Philatelic Society (United Kingdom)
EXHIBIT CLASS | Websites and Social Media (Competitive) (Institutional)
OPEN TO PUBLIC VIEWING/VOTING ON | 10/07/2022
PUBLIC VOTING ENDS ON | 10/09/2022
JURY VOTING ENDS ON | 10/09/2022
EXHIBIT DESCRIPTION
The website is the Internet presence of Basildon Philatelic Society since 1996. It provides information and resources for members, prospective members and visiting speakers or societies. The up to date programme of meetings is able to show late changes when circumstance require. All editions of the society's newsletter are available to read and download. The website also provides information on philatelic souvenirs issued within the borough of Basildon.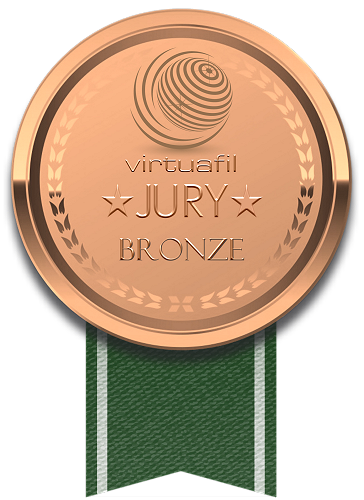 EXHIBIT WEBSITE