VISIT THE SITE

EXHIBIT TITLE
Postal History & Philately: one tweet per day!
EXHIBITOR NAME | MICHAEL SMOROWSKI (France)
EXHIBIT CLASS | Websites and Social Media (Competitive) (Personal)
OPEN TO PUBLIC VIEWING/VOTING ON | 10/07/2022
PUBLIC VOTING ENDS ON | 10/09/2022
JURY VOTING ENDS ON | 10/09/2022
EXHIBIT DESCRIPTION
@defenderium is a philately and postal history Twitter account with the aim of generating interest in philately and postal history. A short message is issued each day, with beautiful 100% personal photos of stamps or covers. The pieces presented belong to my collection or to the collections of relatives.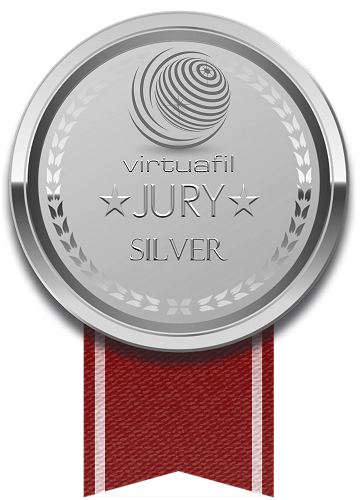 EXHIBIT WEBSITE