VISIT THE SITE

EXHIBIT TITLE
Animals on Stamps
EXHIBITOR NAME | Matthew Daw (Canada)
EXHIBIT CLASS | Websites and Social Media (Competitive) (Personal)
OPEN TO PUBLIC VIEWING/VOTING ON | 10/07/2022
PUBLIC VOTING ENDS ON | 10/09/2022
JURY VOTING ENDS ON | 10/09/2022
EXHIBIT DESCRIPTION
Website designed to list and illustrate all world stamps with a biological theme/topic. We list mammals, ambhibians, reptiles, marine invertebrates, insects, bacteria, viruses and some shells. We offer a modern, digital listing and have a complete up to date biological taxonomy for all the listed stamps. We are actively working to ensure a complete listing and have designs for adding all shells to the database and conisdering adding fungus as well.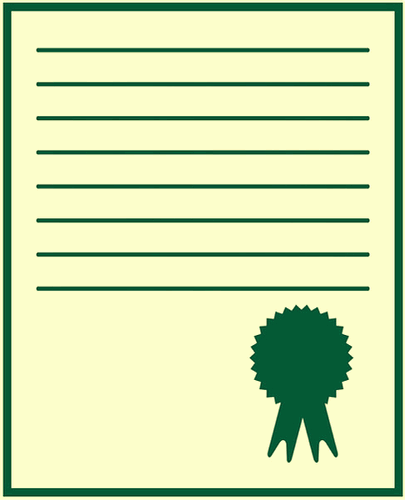 EXHIBIT WEBSITE