VISIT THE SITE

EXHIBIT TITLE
Mi Oficina page on YouTube
EXHIBITOR NAME | Mi Oficina Philatelic Society (United States)
EXHIBIT CLASS | Websites and Social Media (Competitive) (Institutional)
OPEN TO PUBLIC VIEWING/VOTING ON | 10/07/2022
PUBLIC VOTING ENDS ON | 10/09/2022
JURY VOTING ENDS ON | 10/09/2022
EXHIBIT DESCRIPTION
Mi Oficina Philatelic Society is a group of Philatelists meeting daily via ZOOM. During the COVID lockdown, we decided to start this series of presentations in an effort to perpetuate and share our collective knowledge on the multitude of topics of the Philately of the Americas. As of February 2022, we have on YouTube 420 presentations, from 150+ presenters, from 20+ countries, with a total of 700 hours of video recordings, 30,000+ pages in PDFs, and much more. Would you like to join us?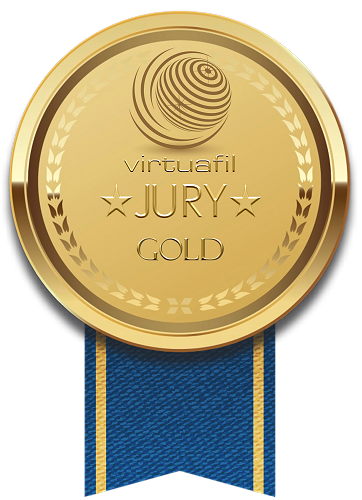 EXHIBIT WEBSITE