VISIT THE SITE

EXHIBIT TITLE
Stampcat Stamps
EXHIBITOR NAME | Lisa Berthin (Canada)
EXHIBIT CLASS | Websites and Social Media (Competitive) (Personal)
OPEN TO PUBLIC VIEWING/VOTING ON | 10/07/2022
PUBLIC VOTING ENDS ON | 10/09/2022
JURY VOTING ENDS ON | 10/09/2022
EXHIBIT DESCRIPTION
Stampcat Stamps Youtube channel is a place to view the exciting world of philately through the eyes of a young new collector. The episodes aim to show viewers all that we can learn from a just simple stamp- when was it issued? Where? What does it show? Why was it issued? Embrace curiosity (after all, cats are known for this) and also the joy of discovering what stories can be discovered from stamps.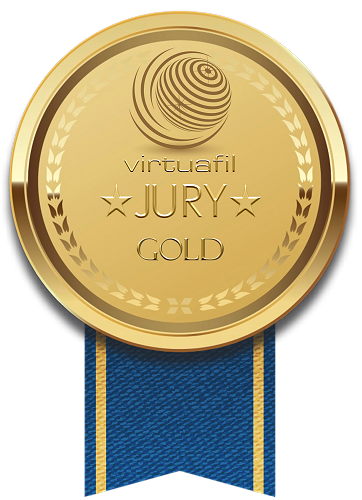 EXHIBIT WEBSITE