VISIT THE SITE

EXHIBIT TITLE
Baroda Philatelic Society
EXHIBITOR NAME | Baroda Philatelic Society (India)
EXHIBIT CLASS | Websites and Social Media (Competitive) (Institutional)
OPEN TO PUBLIC VIEWING/VOTING ON | 10/07/2022
PUBLIC VOTING ENDS ON | 10/09/2022
JURY VOTING ENDS ON | 10/09/2022
EXHIBIT DESCRIPTION
Baroda Philatelic Society was established on 27th April, 1975, with 17 founder members. It is one of the oldest Society in the state of Gujarat. Baroda Philatelic Society is dedicated to the cause of philately and all its Executives are working on voluntary basis. Website of Baroda Philatelic Society is giving information about the society, its activities etc.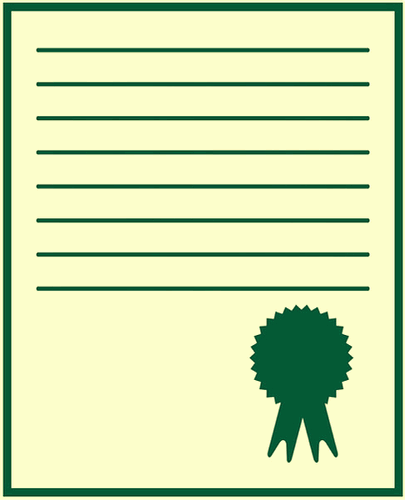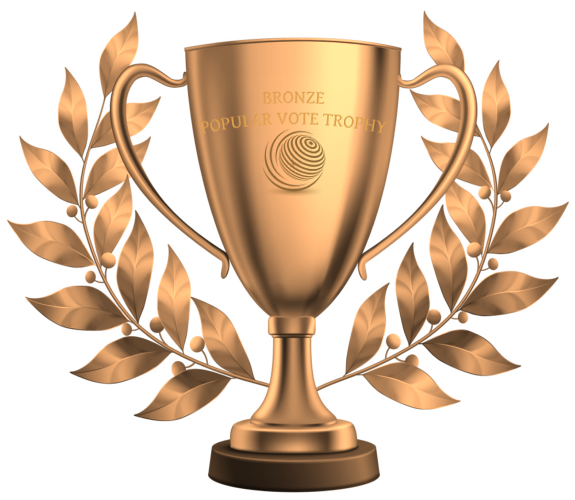 EXHIBIT WEBSITE