VISIT THE SITE

EXHIBIT TITLE
Horses on stamps
EXHIBITOR NAME | Nadya Lobodina (Russian Federation)
EXHIBIT CLASS | Websites and Social Media (Competitive) (Personal)
OPEN TO PUBLIC VIEWING/VOTING ON | 10/07/2022
PUBLIC VOTING ENDS ON | 10/09/2022
JURY VOTING ENDS ON | 10/09/2022
EXHIBIT DESCRIPTION
Website "Horses on stamps" aims to popularize thematic philately. The site contains a constantly updated catalog of postage stamps and other philatelic materials (postal envelopes, postcards, postmarks) on the subject of Horses. The site also contains an overview of new issues of postage stamps and research articles on the topic. The site contains detailed information and high-quality images of philatelic materials.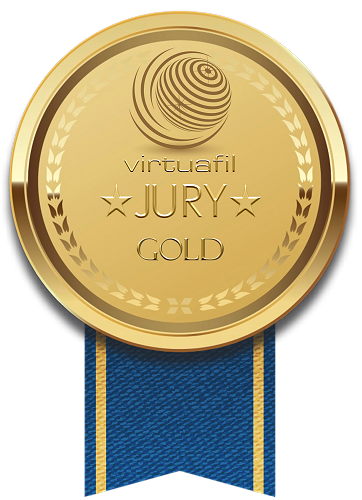 EXHIBIT WEBSITE