VISIT THE SITE

EXHIBIT TITLE
Short Stamp Stories
EXHIBITOR NAME | Phila Geography (Sweden)
EXHIBIT CLASS | Websites and Social Media (Competitive) (Personal)
OPEN TO PUBLIC VIEWING/VOTING ON | 10/07/2022
PUBLIC VOTING ENDS ON | 10/09/2022
JURY VOTING ENDS ON | 10/09/2022
EXHIBIT DESCRIPTION
A journey of stamp collecting. As I developing and adding items to my collection I always come across stamps that I find interesting stamps that i try to research, to see its history and the story might tell. In these short videos I'm not sharing decades worth of experience, but i just document the development of my collection and share the learnings I gain on the way.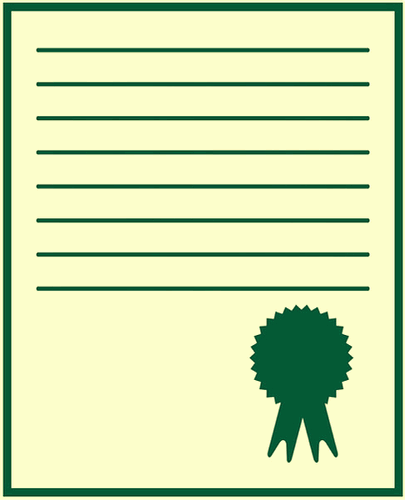 EXHIBIT WEBSITE