VISIT THE SITE

EXHIBIT TITLE
Website FILATELIA ANANIAS
EXHIBITOR NAME | Paulo Ananias Silva (Brazil)
EXHIBIT CLASS | Websites and Social Media (Non-Competitive)
OPEN TO PUBLIC VIEWING/VOTING ON | 10/07/2022
PUBLIC VOTING ENDS ON | 10/09/2022
JURY VOTING ENDS ON | 10/09/2022
EXHIBIT DESCRIPTION
The FILATELIA ANANIAS website was created over 8 years ago, and its main objective is to spread philately and encourage new philatelists. It has a vast amount of information on philately, and a library for training new philatelists. From this site, the Virtual Exhibition Filatelia Ananias -FILANANIAS was created, and in the sequence FILABRAS - Associação dos Filatelistas Brasileiros was founded.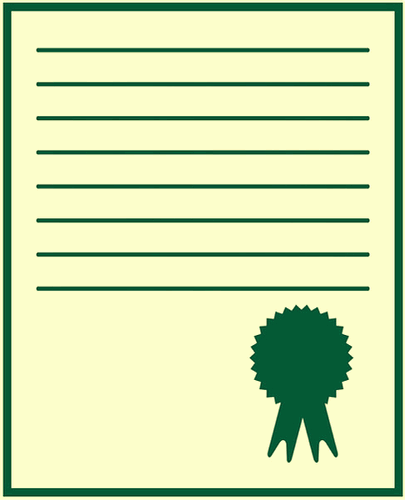 EXHIBIT WEBSITE